When you have a photo experience with GTStudios, expect to have a great fun time, and have awesome photos as a result.

These teens all had a great time, and it really shows!

Some even got magazine features and cover pages.
Amy - even got featured in a fashion magazine!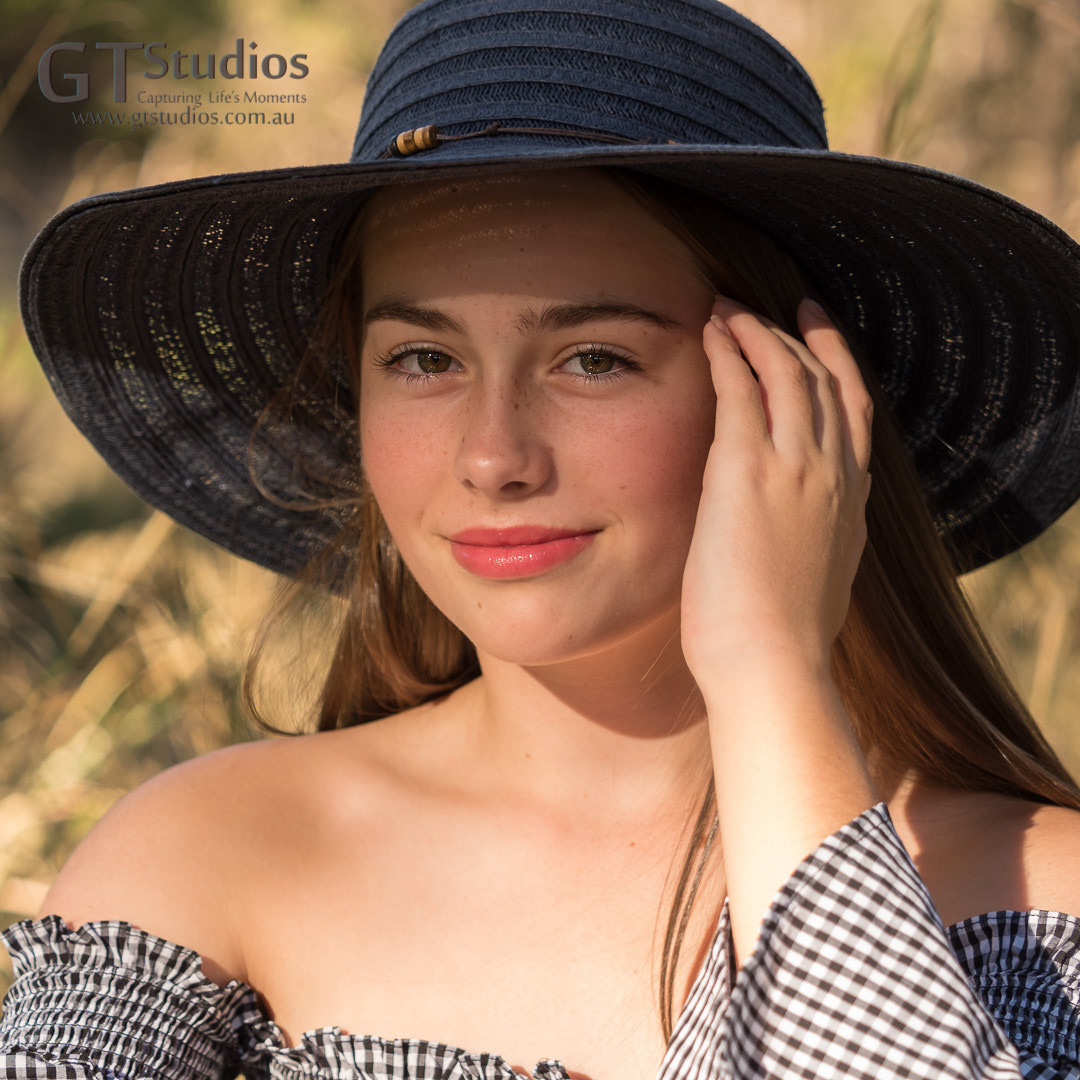 Ebony - and a 80's/90's themed experience - she did a great job channeling the Spice Girls

Emma - our "in house" fashion designer and model